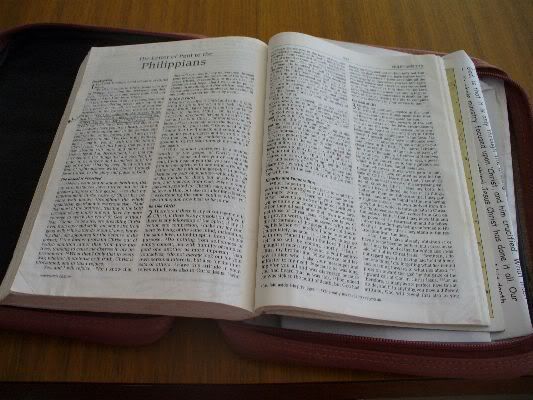 Fiction reflects life to us, I believe. I'm an avid reader though not usually of Christian fiction. However, recently from our library I picked up 'All the Days of My Life' by Jo-Anne Berthelsen, published by Ark House Press. This is the third book I have read by Ark House Press and they have each been very different but all interesting.
Although written as fiction, it was 'inspired by the real-experiences of a post-war Czech immigrant to Australia.'
The book was also a sequel to Helena which I hadn't read. It didn't matter. I quickly became interested in the story of this woman who continued to trust God despite the hardships and losses she endured. It would be hard-hearted person who didn't shed a few tears along with the way with Helena.I know, I did.
Of course I was hooked before I even got to the story, by the verses used as a quote Psalm 37 is one of my favorite bible passages and particularly these verses.
Jo-Anne has degrees in Arts and theology. Her knowledge of both is evident. She weaves her knowledge of music and of God into the story naturally. This is the story of a strong woman of faith, the circumstances that shaped her and the way she adjusted to the changes life threw at her and the other lives that are affected because of her faith and trust in God. Ultimately it's a novel of hope and the quiet joy that comes from knowing God and His Word intimately.
It also raises some questions that will make the reader think like: 'Why was it, she wondered, that some families seemed to endure more than their share of tragedy and difficulties?'
It's also about letting go and not trying to shield our children from experience in life, despite what you may want to do. 'We have to let our children go, however hard that may be.'If you're looking for a good read that encourages faith, try this book. You won't be disappointed.
Please visit these related blogs
How Can Reading a Psalm Help You?